Saudades' Kabiss
Born May 31, 2017
BIS GCHS Shannara's Boston Legal x GCH Saudades' Funny In Farsi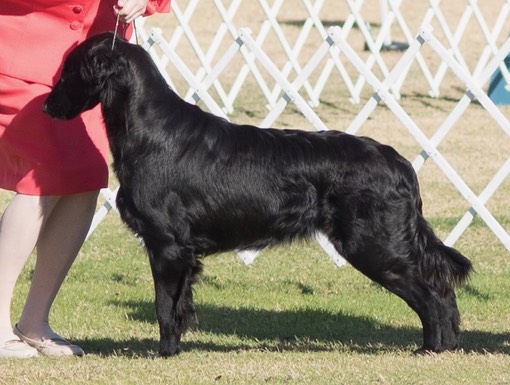 Our keeper from the K litter, Kabiss means Pickles in Arabic and it seemed only fitting that all Falafel's kids have food names.  A typey bitch with a lovely headpiece, dark eye, and gorgeous jacket, she will be very prominent in our future breeding plans.  For now, we are enjoying showing her and living with the lickiest dog we have ever owned!  Pickles finished her Championship in grand style winning three majors and Best of Breed three times along the way.  She is more than a third of the way to her Grand Championship and has not been shown since November of 2019.  We hope to finish that title when we get back to showing post-Pandemic.
In 2020 Pickles was bred to Simon Says Piccadilly Circus (Norway) and produced a precious singleton girl.  We are hoping to get another litter in 2021 or early 2022.