Our dogs are such an integral part of our family life ... in fact, they are our family!  These pages are dedicated to each and every one of them ... those past and present ... from whom we derive an immense amount of joy!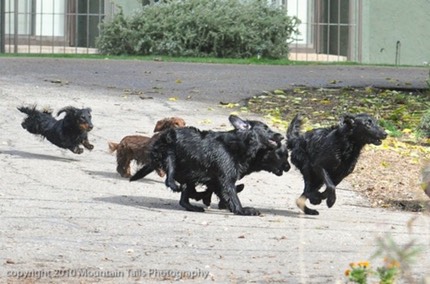 Saudades' dogs are exclusively fed …

Veterans
  Lola  * Party  *  Schmee  * Falafel 

Adults
  * Favor * Omar * Frida 
Pickles  * Rosa * Mona


Youngsters
 Chili * Tilde * Gina * Cherry * Kimchi 


All About...